We offer
individual
support
scientific
testing procedures
interdisciplinary
Diagnostics
individual
School counseling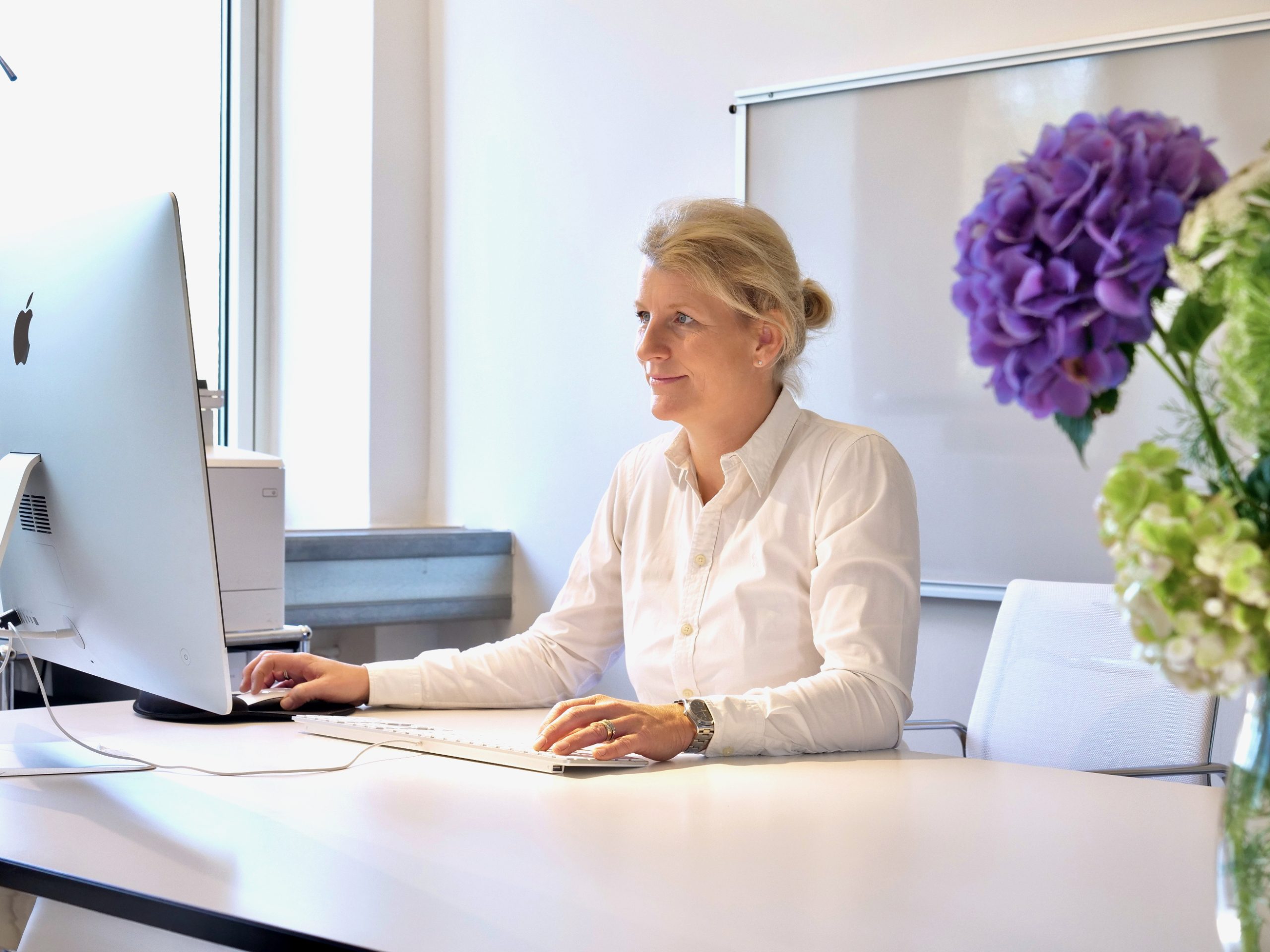 We are there online for you!
Many students are facing great challenges due to the current Corona situation: Often they have to arrange and adopt the subject matter on their own. In addition, shortly after the resumption of school lessons, tests and/or (final) exams are due in a very concentrated form.
Lernmuster is always ready to help and advise you during this difficult time and also offers all teaching and learning support services as online live lessons at individually arranged times.
Lermuster is a practice providing diagnostic services, school counseling, and learning support for children and adolescents, specialized in grades 5-12/13.
The owner of Lernmuster is Dr. phil. Imke von Wolffradt. She has more than 15 years of professional experience in the diagnosis of learning disorders as well as in the teaching of learning strategies that enable children with learning disabilities to acquire the learning material without outside help.
Lernmuster offers children and adolescents individual support to reduce learning disabilities or partial performance disorders (dyslexia, dyscalculia, etc.). The focus is on teaching and learning effective learning strategies.
Cooperation with other institutes, pediatricians, pediatric psychologists and pediatric neurologists ensures interdisciplinary diagnostics in complex cases.
The concept of Lernmuster is based on current scientific findings from national and international educational studies (PIRLS, TIMSS, PISA) and is continuously updated based on new scientific findings.
To find out which support or counseling is right for you and your child, contact us for a free, no-obligation initial consultation. If you are interested, simply give us a call or send us an e-mail. We will get back to you as soon as possible.